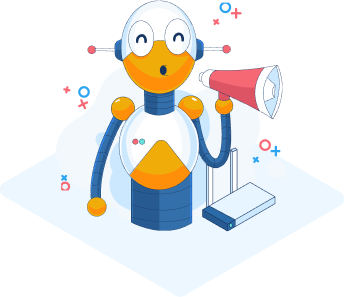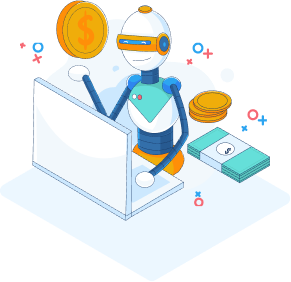 Start Earning Today
Shifter provides a comprehensive set of tools for data extraction from residential and static proxies to scraping APIs, cloud hosting and more. Share with your friends and get a recurring commission from all product sales that you generate.
Earn From Every Sale
Our affiliate program offers the best payment scheme in the industry, there is no limit on how much you can earn from every sale that you generate.
Increased Conversion Rates
Our affiliate team provides dedicated support to affiliates offering all the information that you need about our products, together with custom promotions and media kits.