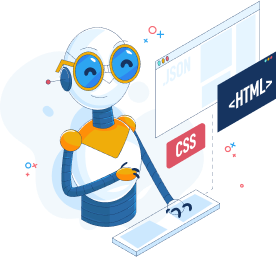 Data in your formats
Get results in structured JSON, CSV or HTML data from all sources including organic search results, ads, images, videos and many more.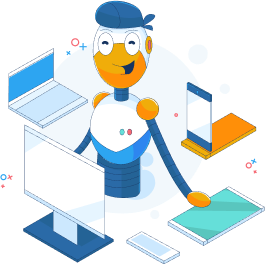 Render using multiple devices
Gather searches results from all devices: desktop, mobile and tables using real browsers.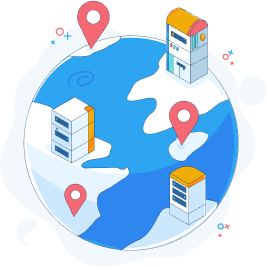 Wordwide geotargeting
Using our dedicated API and Shifter proxy infrastructure you can gather search results from everywhere in the world.