Using proxies for travel fares aggregation
Companies that are connected to the travel industry providing flights, accommodations, car rentals, etc. (to name just a few) need to serve a high number of people from all over the world offering price aggregation options so that the final user may enjoy low prices and generally the best available deals in the market.
Some of the most popular travel-focused businesses that are interested in fare aggregation are the flights and accommodation websites, like the ones we all use when we want to go on a holiday or a business trip.
How proxies can improve your price aggregation platform
The travel-related websites need to engage in price aggregation and fare comparison activities so they can offer customers the best available choices in order to remain competitive.
These travel aggregation businesses demand a lot of accuracy and velocity as we have to recall that a great number of customers need to be addressed all the time.
The price aggregation platforms, no matter if they are related to travel or other areas of interest, need to obtain the required information from numerous local sources in order to provide a comprehensible offer.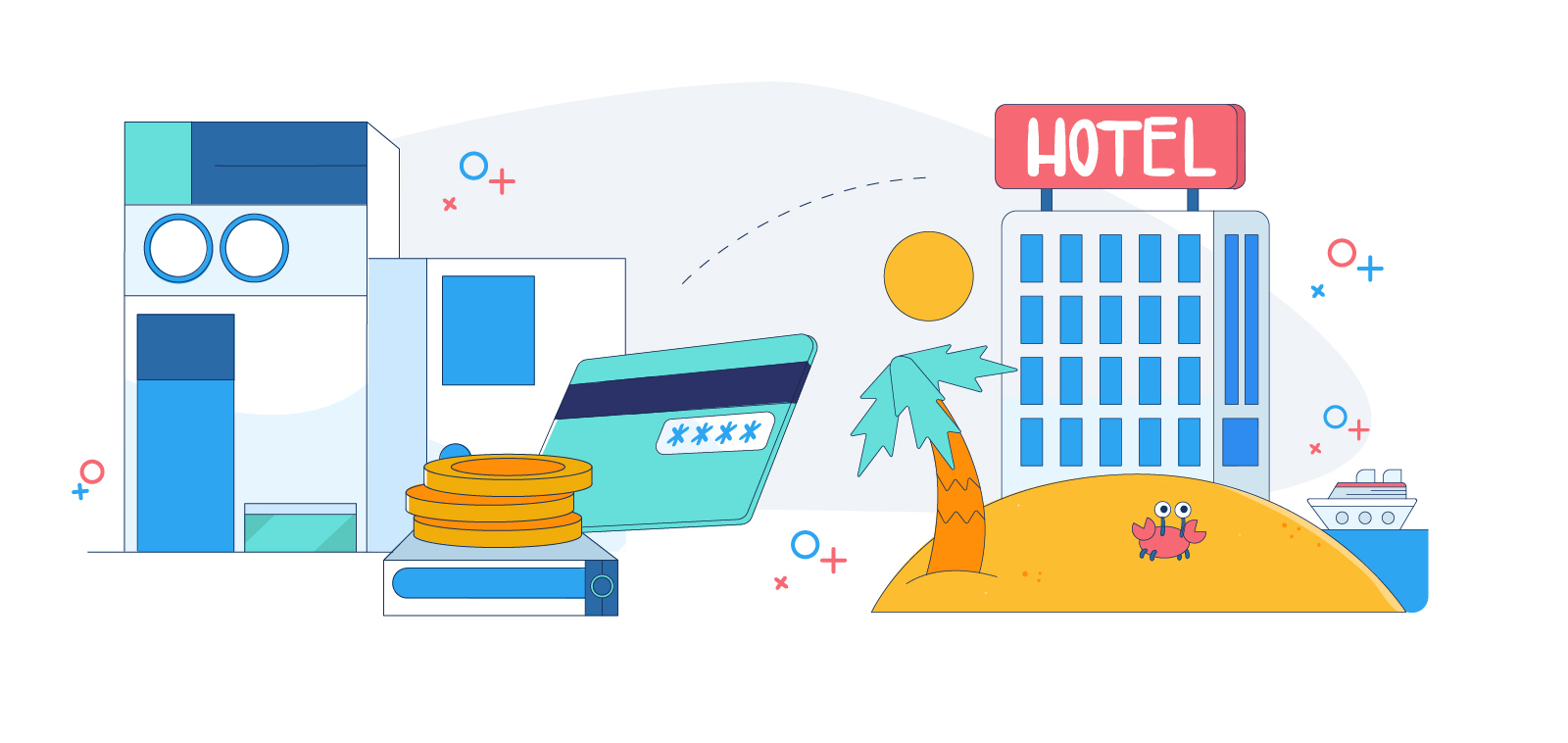 However, it is well-known that some travel websites provide different details for people from different geographical areas. So, if you want to obtain the 'real' price for a particular location, you need to employ some special residential proxies to change your exit IP address.
Furthermore, if your business is focused on building a price aggregation platform focused on travel, you need to rely on a great proxy network so that you can find and collect the best travel deals in the market.
If you benefit from a residential proxy network that allows you to target local content from anywhere in the world, you can start building your own travel platform with the best deals in the market.
With a strong residential proxy network at your disposal, your travel website is able to:
Deliver a comparison service for accommodations from all over the world;
Provide great local prices since there are no more geographical restrictions;
Offer a scalable method to obtain the right data at a global scale;
What we need to remember when looking for a low-price flight ticket or hotel room is that we are usually served the final price depending on our present location which is revealed by our IP addresses.
Since our price aggregation website uses a residential proxy network, we manage to avoid this lack of stability and deliver a more accurate price list for potential travelers.
A great price aggregation website that serves people who want to travel needs to provide all the available prices in the market by bypassing any geo-location blocks while increasing the overall stability and reliability.
For all these reasons, a residential proxy network is highly valuable and relevant for travel companies that want to offer the best prices for customers throughout the world.
Which are the best proxies for travel fare aggregation?
Proxies for travel fare aggregation are great tools for entrepreneurs since they are usually used for many other reasons, besides price aggregation.
With proxies at hand, travel businesses can make decisions based on the data they obtain from the market as their own IPs are replaced with the ones provided by the proxy servers.
Thus, since we are talking about various business use cases, users should take advantage of the special residential proxies that offer the possibility to choose any geographical location in the world according to their needs.
The special residential proxies can be easily customized by users who want to build a travel business as they can select the IP rotating time period and the desired geolocations. These proxies represent the right choice for users who want to provide web-based tourism services to a large number of people from all over the world.
On our blog, you can also read about proxies for market research.